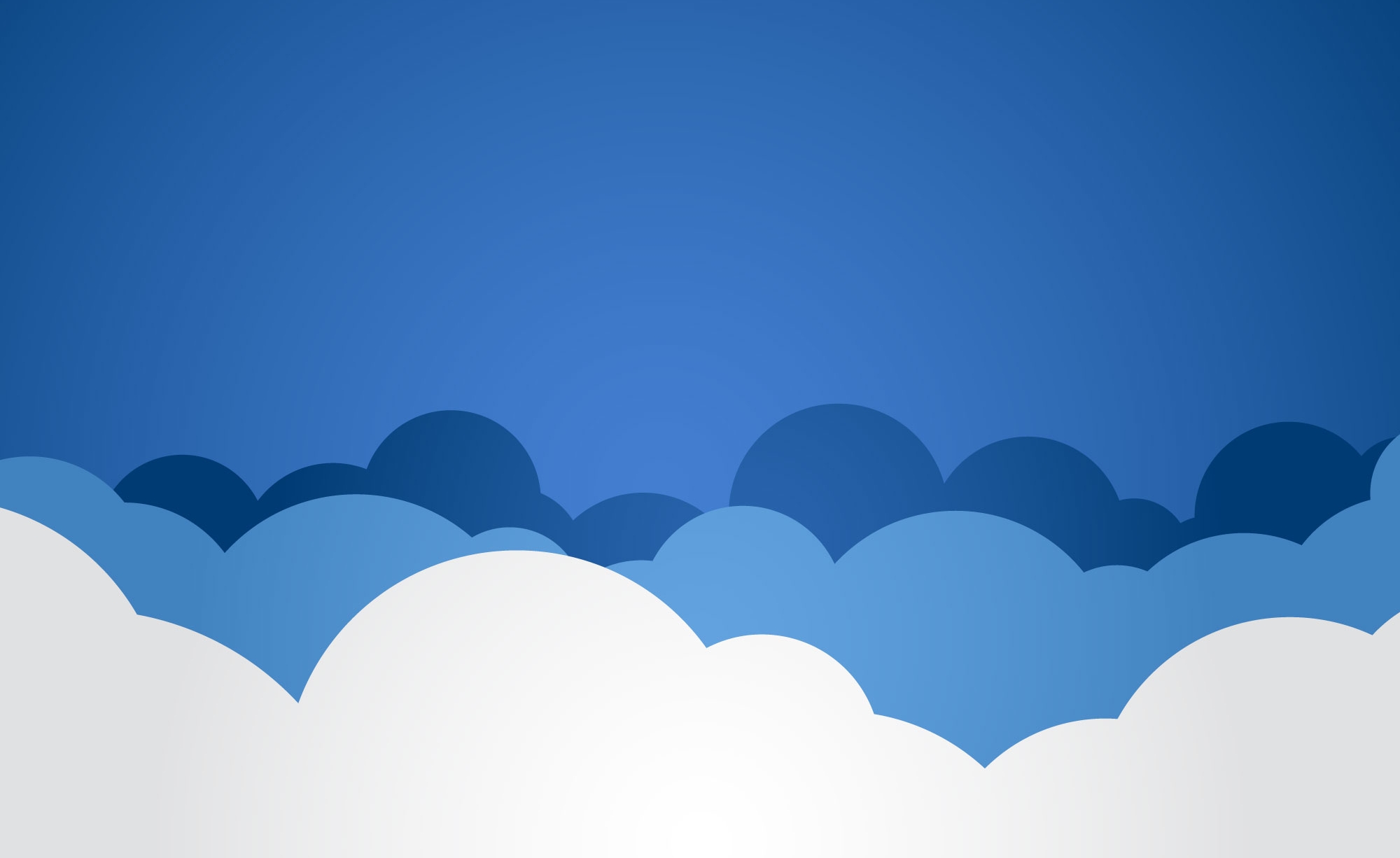 SMALL BUSINESS CLOUD IT
Reliability | productivity | Scalability
MNgeek is . . .
. . . a managed cloud services provider with over two decades of experience with a laser focus on small business. As a fellow small business, we use the same solutions to meet our needs and achieving the greatest level of efficiency in our work day. Providing managed IT support services of Windows and Macs: remote monitoring and management, hosted email and collaboration, managed online backups for all platforms, web hosting, domain names and IT consulting services to clients across the United States. We offer affordable rates and scalability to meet your growing business demands. Take a moment to contact us and see how we can help your move to the cloud. MNgeek is an authorized partner of Microsoft, Google, LiquidWeb and AWS. As a cloud consultant focusing solely to the small business, we will work closely with your business to determine what services best fit your needs and budget.
Small Business IT Support
We love our fellow small businesses and understand the unique needs we have for technical support. Most IT consultants try to treat the home office user with the same care and response of the corporate law office. This just doesn't work! MNgeek's goal is to understand your business and the most critical segments of your operations and make sure we are getting you the response you need. If a system is broken that just isn't in the budget to replace, we want to equipped to know that and spend our efforts getting it working, rather than send you to a sales rep to pitch you something that's not going to meet your needs. Give us a call today to get started on a new comfortable approach to IT and feel like you have someone you can trust to get the job done.
Proactive. Total Control. Total Visibility.
Server and PC/Mac remote management, ensuring that your systems are staying up-to-date and protected without depending on your end-users to install updates and patching. We can identify problems before they become an impact on your daily operations.
WEBROOT SECURITY
Every machine that we manage includes the latest state-of-the-art endpoint protection, the industry response shows that to be Webroot, and we agree! Webroot SecureAnywhere and SecureDNS provides the best in tech to keep ransomware and other malicious attacks from stealing sensitive information or taking a computer down and costly recovery to get you back up and running.
REMOTE MONITORING
The key to keeping your business secure is to begin by protecting your computers. This could be a computer that is experiencing imminent failure and sever data loss or an outside attacker, either way, we got you covered! With continuous 24/7/365 remote monitoring, we have a finger on the pulse of your systems. We also use TeamViewer and ScreenConnect for convenient unattended remote support access.
AUTOMATIC PATCHING & UPDATES
Automatic patching and updates are the only way to ensure that those security holes are staying plugged. Our management agent will take charge and keep your operating system and all major software applications up-to-date and protected. We performed daily scans to ensure your good to go, so you don't have to.
MANAGED ONLINE BACKUP
Mistakes happen and computers fail for reasons we cannot predict. With "auto-magical" online offsite backups, MNgeek can get your critical data back in a timely manner. We utilize managed online backups on servers, desktops and laptops to protect you at all times. Data recovery is included in your monthly managed service fees to avoid unexpected overhead.
We're your Cloud IT Director . . .
. . . working to make sure that our clients are making sound decisions in all technological aspects of their day to day operations. Whether you're considering switching your ISP (internet service provider) and phone service to sales fleet tablets, we are there to make sure that you're making a wise decision on who to sign a contract with without regret. Contact us today about setting up a consultation to review your current technology workflow and propose possible streamlining we identify and begin making your business more efficient and productive at the office, on the road or even from the cabin.
G-Suite - Mail, Drive, Docs & More.
Simplify how you work. Use G Suite for business email, video conferencing, cloud storage, and file sharing. Get all the tools your team needs to collaborate and get more done.
Let us speed your path to the cloud. By taking advantage of our deep expertise in SMB cloud solutions and managed IT solutions, you can start getting more from what the cloud has to offer. With flexible offerings like Microsoft Office 365, Microsoft Azure, and Microsoft Dynamics CRM Online, you can choose your own path to a more modern IT.
You want an up-to-date platform/project management solution without more administrative cost and burden. With our deep expertise in Microsoft Exchange and cloud/mobile collaboration or other technologies we can help you keep projects running smoothly and get more value from your IT investments. We can help you:
Cut the cost and complexity of [insert solution name here if needed] administration
Deploy new features and technologies easily and affordably
Keep systems healthy with advanced monitoring and patching
Get the most out of your existing technology with new mobility and online capabilities